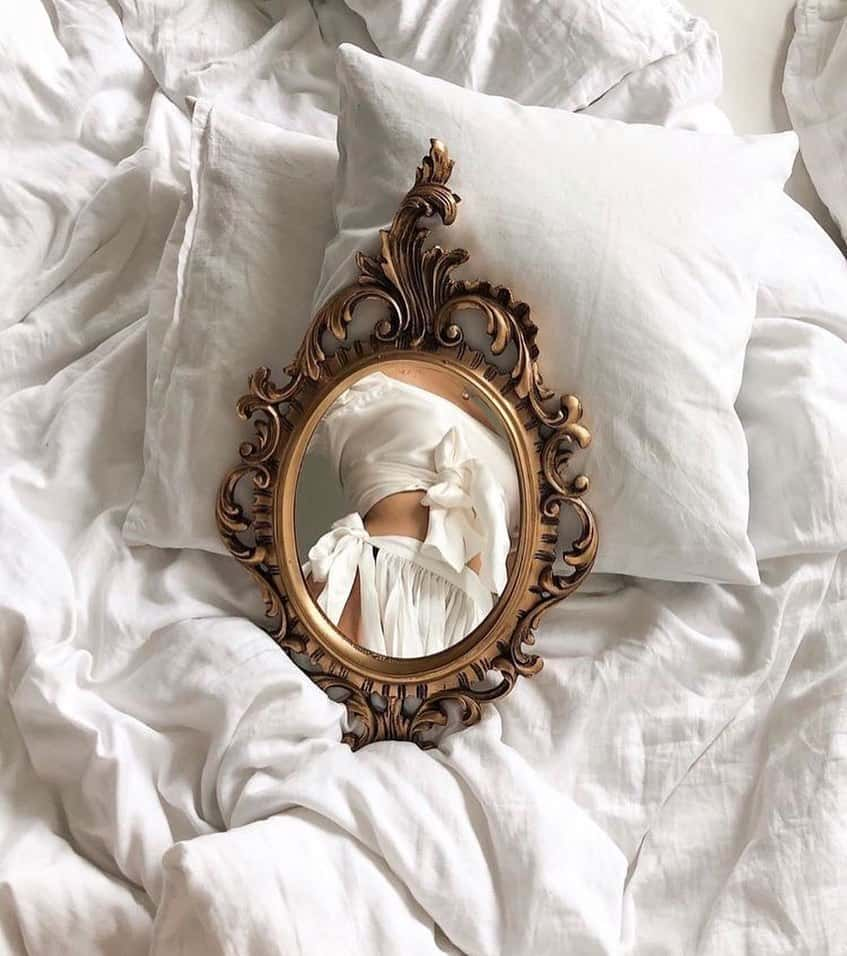 Our Team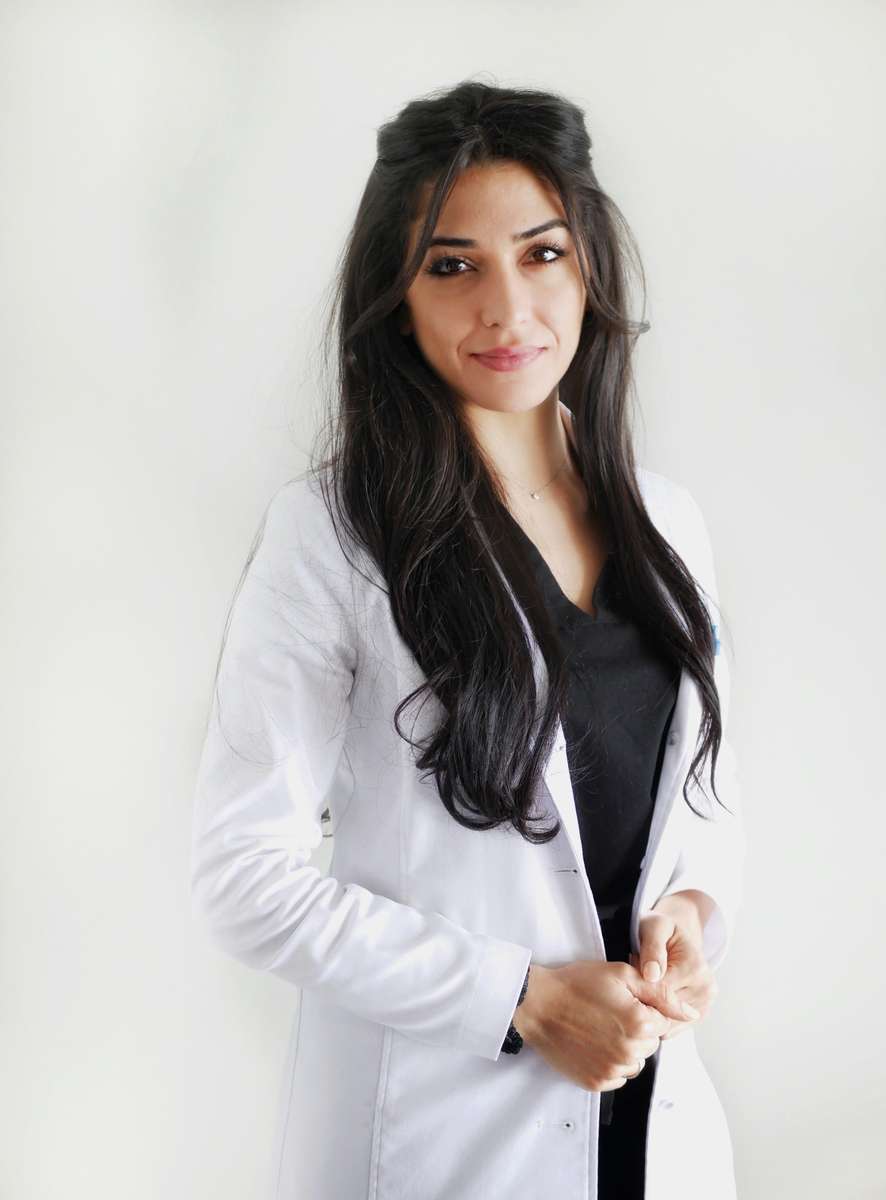 Armita Amini, PA
Board certified Physician Assistant, Armita Amini values the importance of high level of care as well as a well functioning and organized practice. She first earned her bachelor of science in business management. She then went on to complete her sciences, earning a 4.0 GPA. Following that she attended Western University of Health and Sciences and earned her Masters of Science in Physician Assistant Studies. Armita specializes in aesthetic procedures such as Botox, injectable fillers, PRP, PDO threads and more. Armita routinely attends training programs to enhance and learn the latest aesthetic techniques. She has a passion for helping people look and feel their best.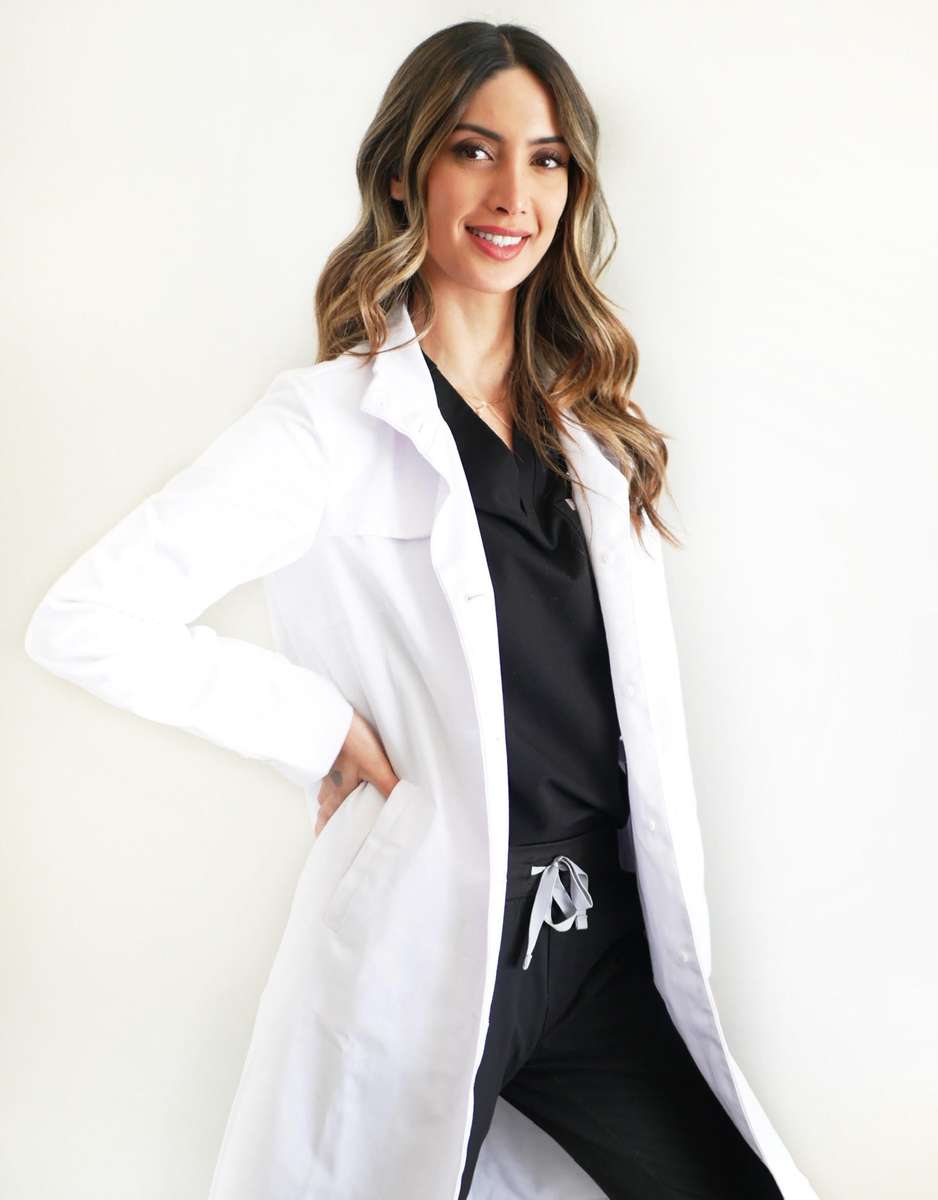 Melody Fatehi, PA
Melody Fatehi is a physician assistant who graduated from Western University of Health Sciences. Prior to her pursuit in becoming a PA, she had a passion for both medical and cosmetic dermatology, as well as providing quality patient care. She knew exactly what she wanted to specialize in and where she could best fulfill her passion. At Allure, Melody utilizes her knowledge in skin care and facial anatomy to provide aesthetic services that help you achieve your desired outcome.
Mary Nazarian, RN
Mary Nazarian obtained her bachelor's degree in public health, and graduated West Coast University with a Bachelor of Science in Nursing. With a strong interest in cosmetic medicine, Mary provides aesthetic treatments with utmost care and attention, helping people feel confident in their own skin.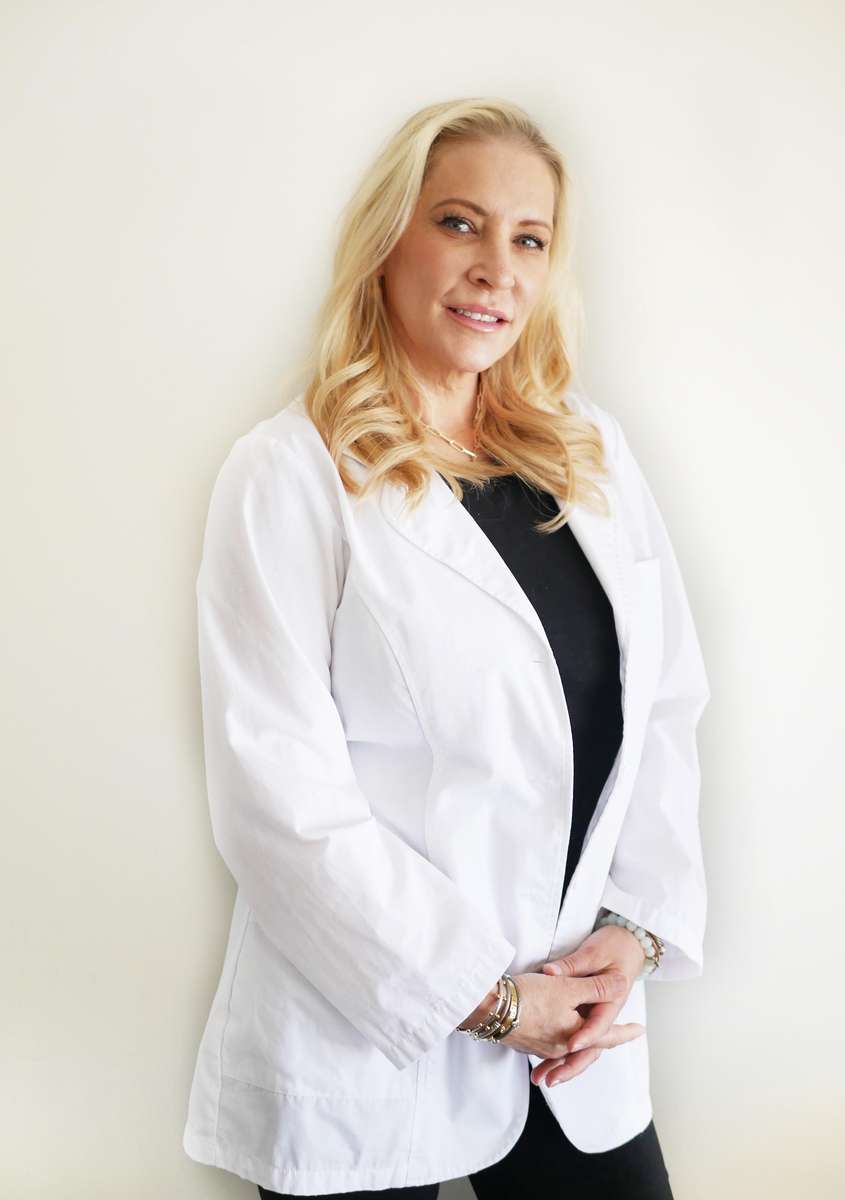 Susan Lynne-Harth, LE
Susan Lynne-Harth has been a practicing esthetician for over 25 years. By performing various skin therapies, using the most recent processes, she helps correct or reduce the appearance of aging, sun damage, hormonal acne, and mild scarring. Susan enjoys treating all skin types and helping everyone restore their skin's health back into their supple, hydrated state.
Book Your Complimentary Consult