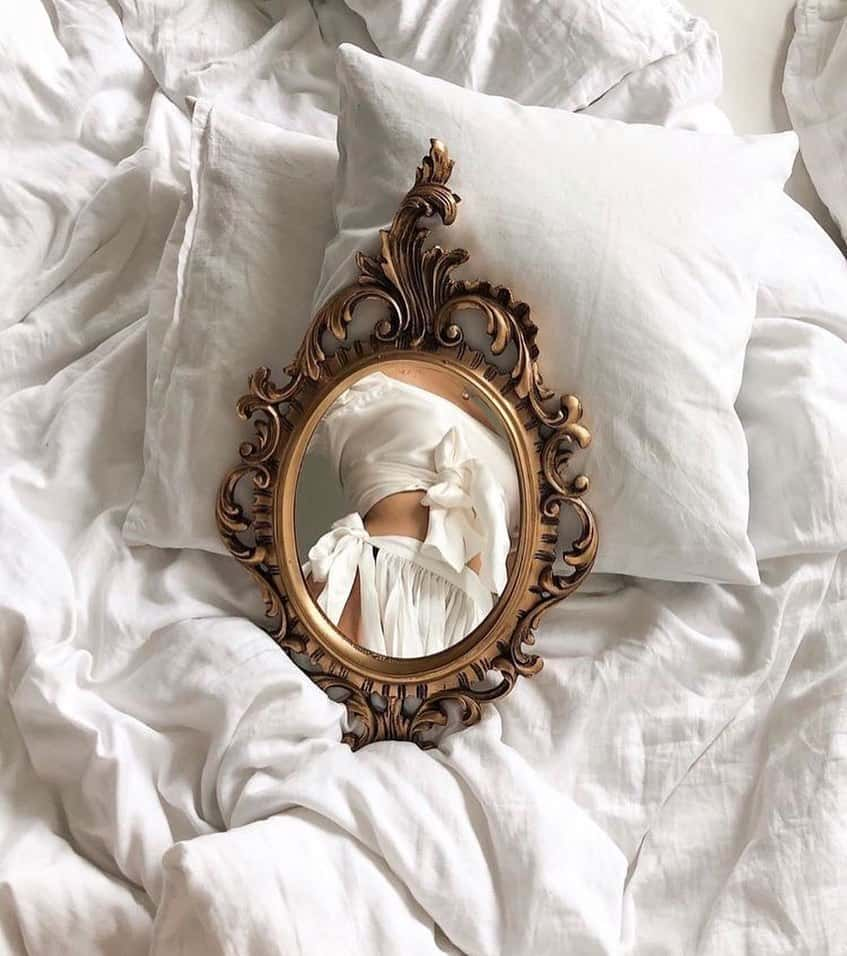 Microneedling
Become a VIP
Receive our monthly specials, new services and latest updates!
Creating Controlled Injuries to Induce Collagen
Microneedling is a minimally invasive cosmetic procedure used to treat skin concerns such as the appearance of lines, wrinkles, sun damage, pores, acne scars and stretch marks. This treatment also increases collagen production, an essential protein that helps firm and smooth the skin.
Microneedling
Microneedling
Platelet Rich Plasma (PRP) Therapy
$500PRP therapy creates microscopic tears in your skin and infuses your platelet rich plasma into them to induce collagen production. It's an effective way to help clear acne and resurface new skin for an even skin tone. Results are most prominent after a series of multiple treatments. (Duration: approx. 90 mins.)