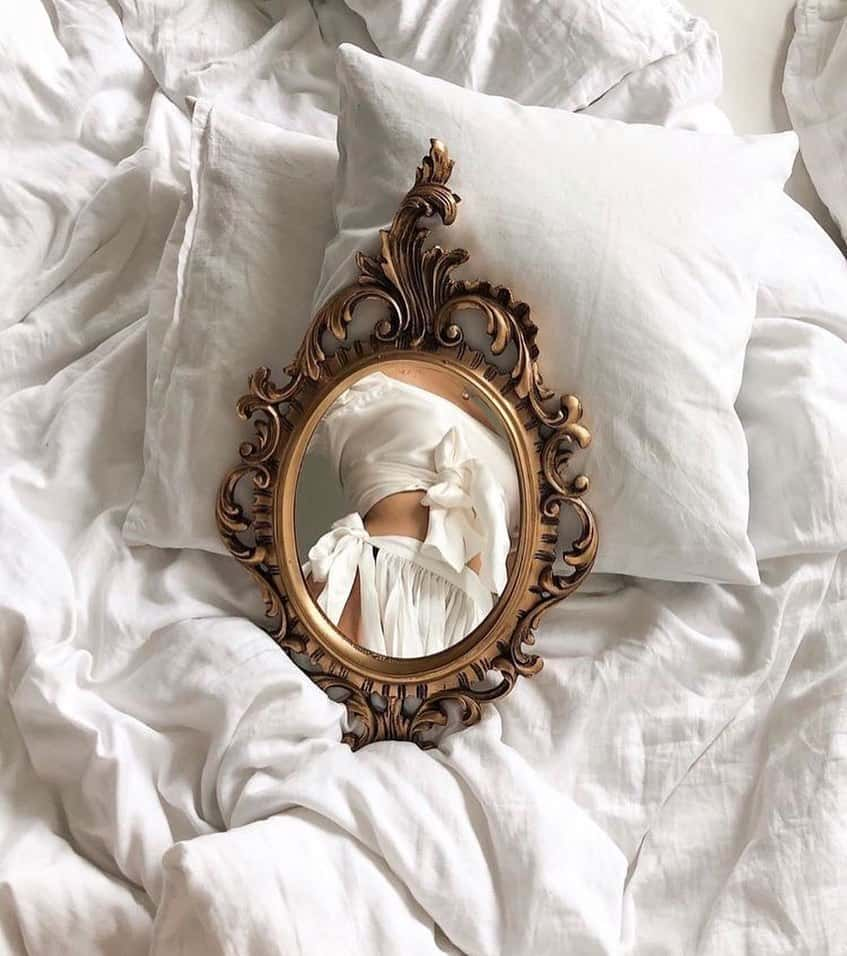 Facials & Chemical Peels
Facials & Chemical Peels
Spa Facial Treatments
Hydrafacial
This multi-step treatment cleanses, evenly exfoliates and extracts to remove impurities and dead skin cells while using a patented vortex-tip to deeply infuse antioxidants, peptides and hyaluronic acid. Reduce the signs of environmental damage, fine lines, & wrinkles, and plump & firm skin for long-term results you can see and feel instantly.Regular (55 mins.) $150Express (25 mins.) $75
Purifying Facial
$150A facial treatment that rebalances and exfoliates the skin without causing any visible flaking. Enzymes activate when placed on the skin, and selectively absorb only dead skin cells, leaving healthy tissue alone. Perfect for first-time clients looking for a relaxing treatment. (Duration: approx. 55 mins.)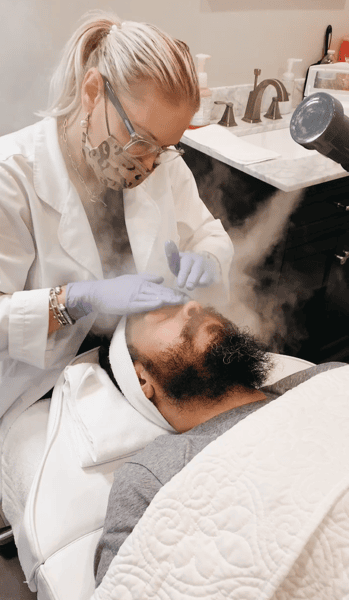 Gentlemen's Facial
$150A custom facial specifically formulated to restore the skin's balance. Ideal for all skin types, this treatment is designed to cleanse pores caused by harsh daily elements, and reduce irritation caused by shaving. Book this treatment to cleanse your skin, exfoliate for increased cell turnover, and massage to boost the skin and lymphatic drainage. 
(Duration: approx. 60 mins.)
Deep Pore Cleansing Facial
$150Our strongest anti-acne facial doubles up on the exfoliation to rid the skin of acne and sun damage (i.e., age spots, wrinkles and uneven texture), using advanced enzymatic technology with salicylic acid. This facial takes surface exfoliation a whole lot deeper! (Duration: 55 mins.)
Chemical Peels
A highly qualified esthetician will work with you to create a custom chemical peel course of treatment to help meet your individual skin care goals.
TCA & Jessner Peels
Results oriented chemical peels for every skin type are among the top requested medical aesthetic treatments. Both TCA and Jessner peels are safe options to combat acne, hyperpigmentation rosacea and melasma. You will receive after treatment instructions with a skin care kit. (Duration: approx. 30-45 mins.)Initial Chemical $300Follow Up Facial (30 mins.) $150
Periocular Chemical Peel
$250A chemical peel uniquely formulated to treat the periorbital area. Reduce winkles on the eyelids (upper and lower) and crow's feet; improve your skin's hyperpigmentation, skin laxity, dark under-eye circles; and brighten its overall appearance.
(5 treatments administered every 15 days).