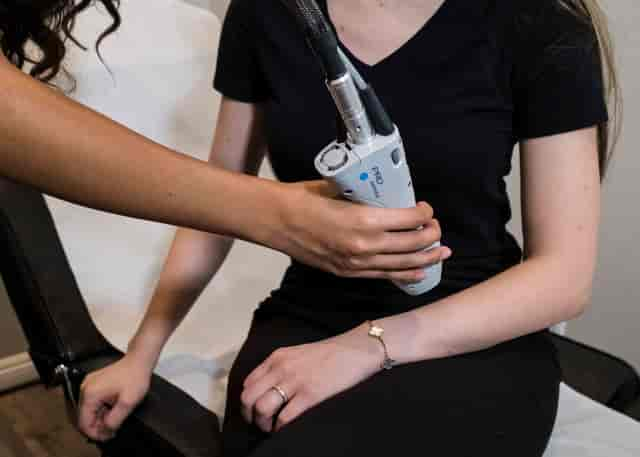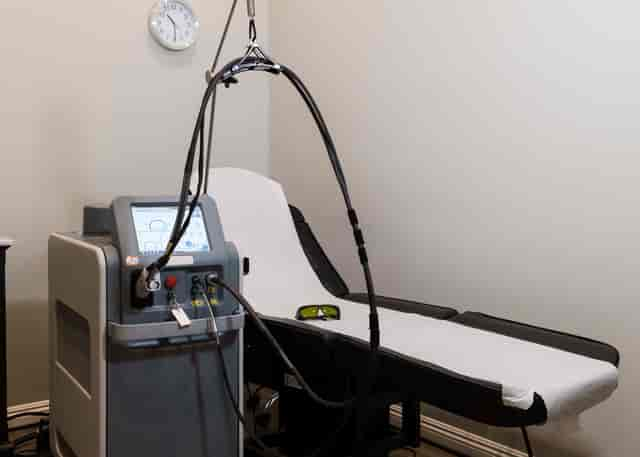 Laser Hair Removal
Safe and Long-Lasting
With GentleMax Pro™ equipment, our highly skilled professionals provide quick, safe and long-lasting hair removal results. Upon assessment of your skin type and condition, we create individualized treatment plans that best suit your specific needs.
Become a VIP
Receive our monthly specials, new services and latest updates!
Laser Hair Removal
Full Body
Please note that we do not offer one session full body appointments.