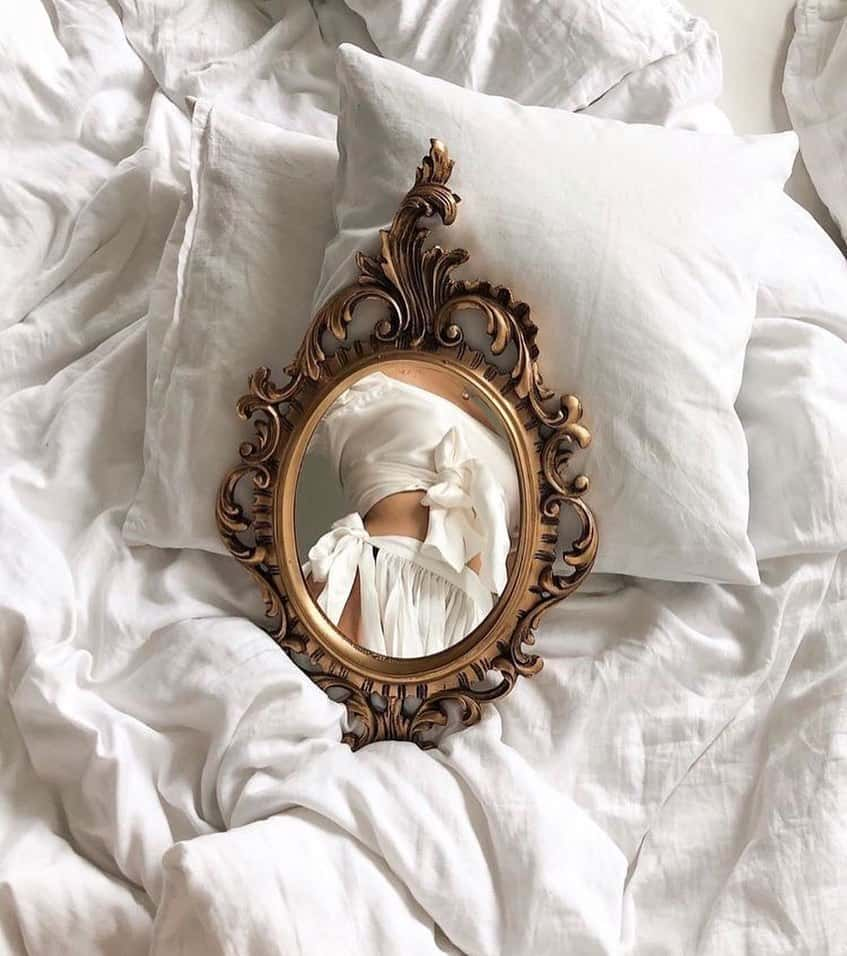 Botox
Become a VIP
Receive our monthly specials, new services and latest updates!
Botulinum Toxin Therapy
Botox is an injectable neuromodulator that temporarily relaxes facial muscles to reduce the appearance of facial lines and wrinkles. The number of units to treat different areas will vary from person to person depending upon how prominent and abundant one's wrinkles are. Botox is also used to treat additional conditions such as excessive sweating and migraine prevention. Botox is $10 per unit.